---
March Plastics Engineering Focused On Plastics Used in Electronics
New molded and flexible electronics combine performance and design in new product types.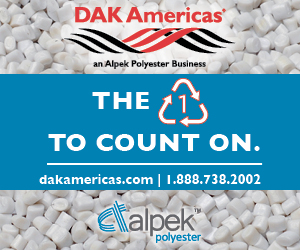 Plastics Engineering Highlights
---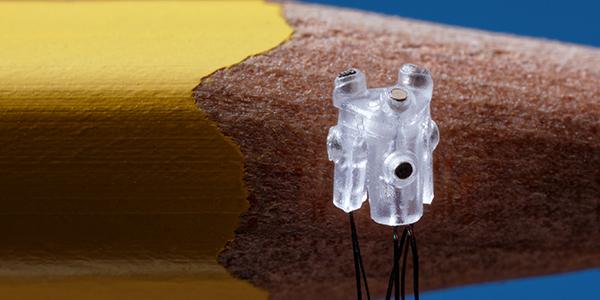 New molded and flexible electronics combine performance and design in new product types.
Don't miss an issue of Plastics Engineering magazine!
Subscribe or renew your subscription today at 4spe.org/subscribe.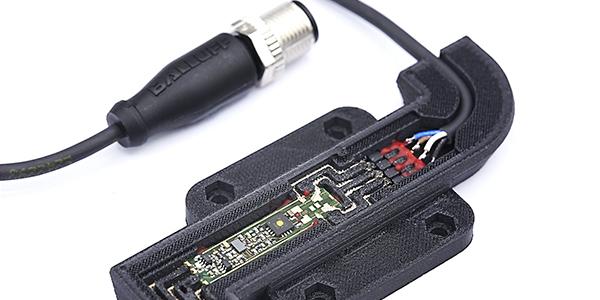 Arburg process converts regular pellets and granules into high-tech connected housings.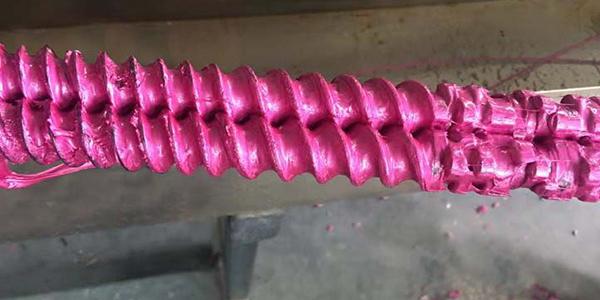 Clariant data highlight advantages of metallocene PE waxes on pearlescent aesthetics.
Looking Back 80 Years While Shaping the Future
Highlight your company's history, innovations, products, services and more! Our upcoming July/August issue of Plastics Engineering magazine will be a celebration of SPE's 80th Anniversary and a look at the future of the industry. You are invited to be an important part of this must-read issue. With a reach of over 30,000 global industry leaders in more than 84 countries, Plastics Engineering readers are your potential new customers. 90% of our readers are decision-makers for new plastics technologies – tell them about your company, your roadmap for the future, and how your success is their success. Don't miss out. Be included in this historical SPE milestone! For Plastics Engineering advertising opportunities contact: Michael Greskiewicz or Desiray Young.
80th Anniversary Fun Fact!
In 1980, SPE begins publishing the technical journal, Polymer Composites.

Women's History Month
---
March is Women's History Month, which commemorates and encourages the study, observance and celebration of the vital role of women in American history. SPE recognizes and celebrates the women scientists, engineers, and students who have shaped the plastics industry. Our industry, economy, and world all benefit from their talents and we honor them with appreciation.
What's Happening Around SPE
---
SPE's first National Week of Learning event, the National Week of Coloring Plastics, will be held virtually and in conjunction with SPE's Color and Appearance Division from March 21-25. This event is for those interested in pursuing a career in coloring of plastics or just wanting to learn more about coloring plastics. The week-long event includes the Plastics in UVC Sterilization Conference on Wednesday, March 23rd. This conference is focused on Ultraviolet-C applications, radiation, disinfection, systems, and various types of exposure. You can register for the whole week or Wednesday's conference only!
SPE Foundation
---
The SPE Foundation offers numerous scholarships to students who have demonstrated or expressed an interest in the plastics industry. In addition to the Foundation's multiple scholarships, three new opportunities are available: the Donald McCoy Chicago Scholarship for residents of Illinois, Wisconsin, Indiana, Michigan, or Ohio; the Recycling Division Scholarship for undergrads with work or experience in the recycling fields; and the India Section Scholarship for students studying in India. Applications for the 2022-2023 SPE Foundation Scholarships are open until April 1, 2022. Don't wait! You can submit your scholarship application by visiting www.4spe.org/scholarships.
---
SPE News Story Ideas?
Know a member who is doing outstanding things in plastics or in SPE? Have you heard about or are part of a chapter that is making an impact or a difference in the industry? Let us know if you have any story ideas for SPE News! Feel free to contact Chris Barry at cbarry@4spe.org.
---
New Episode of PlastChicks
---
On this episode of PlastChicks – The Voices of Resin – Lynzie Nebel and Mercedes Landazuri host Toi Clarke Jones, Vice President Sales & Business Development at iMFLUX. They discuss Toi's journey in the plastics industry, iMFLUX's role in helping businesses find better solutions for running plastic injection molding sites, diversity in the plastics industry and the role of the National Minority Supplier Development Council in diversifying the supply chain.
Upcoming Events
---
WEBINAR: Rubber O-rings

March 17 | Virtual Event

Register

SPE National Week of Coloring Plastics

March 21–25 | Virtual Event

Register

WEBINAR: Polymer Molecular Weight: A Key Factor in Plastic Performance

March 31 | Virtual Event

Register