---
January Plastics Engineering Focused on Automotive, Supply Chain, and Design Innovations
January 2022 issue of Plastics Engineering is now available.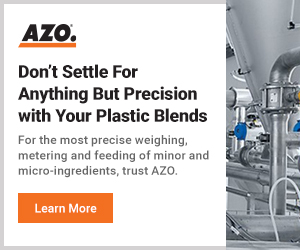 Plastics Engineering Highlights
---
The United Arab Emirates announced on Jan. 18 plans to create a quality-assured trading platform for plastics feedstock, in a major development designed to facilitate the global trade of recycled plastics.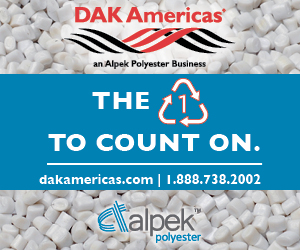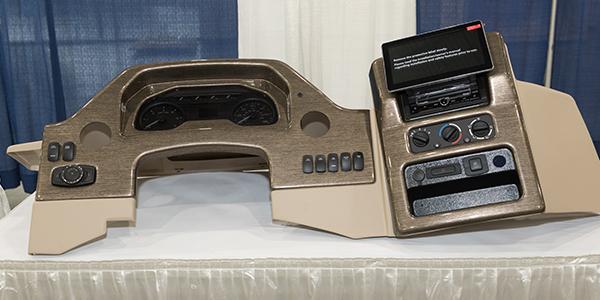 Winning parts in annual thermoforming competition highlight advances in process capabilities and materials.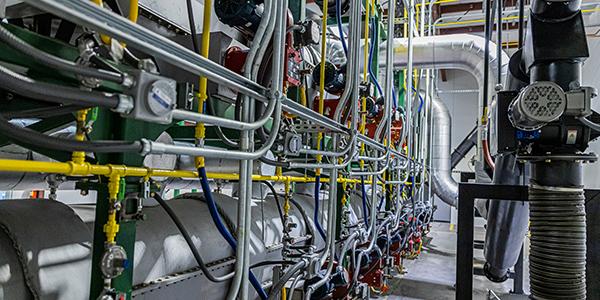 Plastics will deal with recent concerns like supply chain disruptions and inflation, as well as persistent issues like sustainability in 2022.
As part of SPE's 80th Anniversary, one of the many activities planned throughout 2022 is a special commemorative issue of Plastics Engineering magazine, which will be published in July/August. Part of this special issue will focus on those SPE members who are members of the same family. Fathers, mothers, children, brothers, sisters. Aunts, uncles, cousins. So – let us know if your SPE membership has been a 'family affair!' Give us your family info here.
80th Anniversary Fun Fact!
In 1959, SPE created its first "Professional Activity Groups, a precursor to SPE Divisions.
Don't miss an issue of Plastics Engineering magazine!
Subscribe or renew your subscription today at 4spe.org/subscribe.

What's Happening Around SPE
---
You may know what DEI stands for but do you know what it really means? Are you and your company struggling to understand why DEI makes good business sense? Through presentations and interactive dialogue, SPE's Diversity, Equity, and Inclusion in Manufacturing, taking place virtually January 27-28. Presenters will show you how to raise awareness, recognize bias, change your company culture, embrace diversity, and more.
Following the success of past Recycling and Circular Economy (RACE) Conferences, the next event, RACE-Europe, is taking place virtually February 17-18, 2022. No matter where you are from around the world, this event is for you with European speakers addressing global issues related to recycled applications and their collective end use. Speaker highlight: Nerida Kelton, Vice President Sustainability & Save Food, World Packaging Organisation, will address "Global Circular & Sustainable Packaging Design," including best practices examples. RACE Events are produced in association with SPE, SPE India, SPE Recycling, Polymerupdate, and PWorld Technology PVT LTD.
Three SPE members have been named recipients of the 2022 Honored Service Member (HSM) award. HSM candidates demonstrate long-term, outstanding service to, and support of, SPE and its objectives. 2022's honorees are David J. Anzini, Director of R&D, Celgard LLC ; Dr. Paul J. Gramann, President, The Madison Group; and Han P. Michel, General Manager, E-Three & Associates Pty. Ltd. Congratulations to each HSM winner – your service to SPE is greatly appreciated!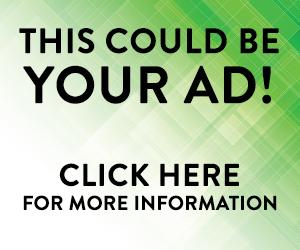 SPE recently announced CoreTech System Co., Ltd. (Moldex3D) as an SPE Preferred Partner at the end of 2021, which is their second-year partnership. Because Moldex3D offers plastic injection molding simulation and provides advanced technologies and solutions for industrial demands, the relationship is a win-win for SPE members who need these types of services and Moldex3D who provides advanced technologies. A SPE Preferred Partner is a converter, manufacturer, solutions provider, or product distributor that has been recognized by SPE for demonstrated leadership and innovation in the plastics industry. Thank you Moldex3D!
---
SPE News Story Ideas?
Know a member who is doing outstanding things in plastics or in SPE? Have you heard about or are part of a chapter that is making an impact or a difference in the industry? Let us know if you have any story ideas for SPE News! Feel free to contact Chris Barry at cbarry@4spe.org.
Upcoming Events
---