---
June Plastics Engineering Focused on Polymers and Carbons
The digital version of the June 2022 issue of Plastics Engineering is now available.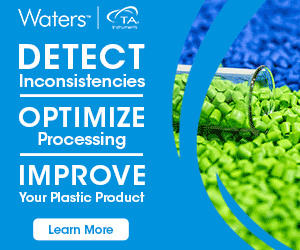 Plastics Engineering Highlights
---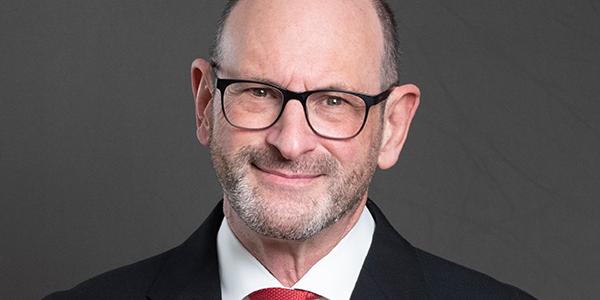 A recent international agreement could result in supercharged versions of anti-plastics measures of the type we've seen for years.
Don't miss an issue of Plastics Engineering magazine!
Subscribe or renew your subscription today at 4spe.org/subscribe.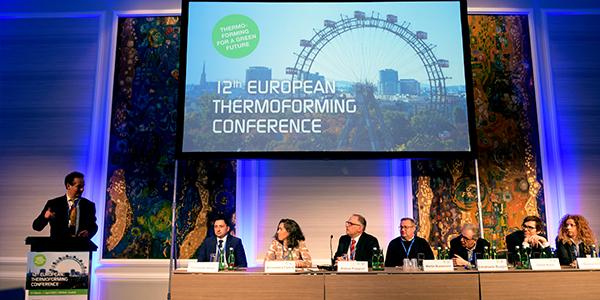 European thermoforming conference highlights cooperative paths to process and regulatory challenges.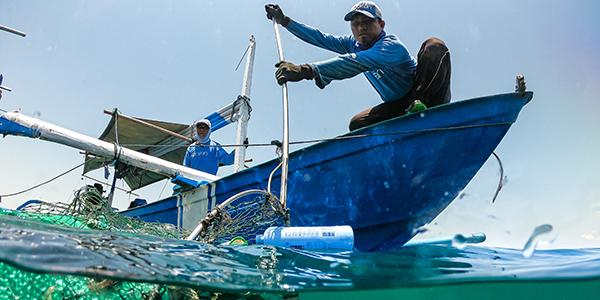 CEO Alex Schulze talks trash in oceans and 4ocean's commitment to remove it.

ANTEC® 2022 Round Up
---
Dr. Brian Landes, 2019-2020 SPE President, was named the 2022 recipient of the Society's President's Cup Award. Dr. Jason Lyons, President of SPE, presented the award to Dr. Landes during SPE's Honors & Awards Ceremony, which took place during ANTEC® in Charlotte.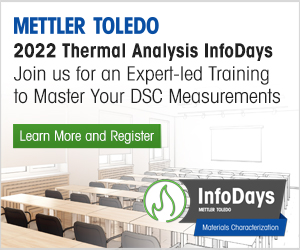 When SPE's ANTEC® conference got under way on June 14, in Charlotte, N.C., it had been 1,185 days since the last in-person event, said Dr. Jason Lyons, SPE president and global market manager at Arkema. Lyons welcomed attendees to the first event of ANTEC® 2022: Keynotes on topics ranging from the economy to circularity, training, and new ways—for most companies—to recruit, hire and retain good workers in a tight labor market.
Keynote speakers on the first day of ANTEC® included several who discussed employment strategies to overcome a tight labor market. In a previous posting we highlighted Lloyd Martin of CKS Packaging, who detailed the company's "second chance program" that recruits the homeless and nonviolent offenders for company jobs—workers who now account for over 10 percent of the 3,000-plus workforce in the firm's 26 plants.
What's Happening Around SPE
---
The Jay Gardiner Memorial Scholarship will recognize students who are pursuing a degree beneficial to a plastics-related career. Special consideration will be given to students actively involved as first responders or whose parents are first responders. We invite your participation to honor Jay and support students who exhibit the key attributes that Jay demonstrated throughout his life: work ethic, leadership, and service to his community.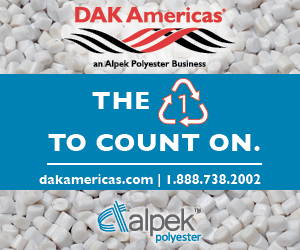 The SPE 2022 Additives & Color Middle East Virtual Conference, taking place September 1, 2022, and hosted by the SPE Middle East Section, has announced a Call for Papers. The SPE Middle East Section is requesting papers/presentations with a focus on the latest innovations, technologies and best practices for improved performance, manufacturing productivity and quality. Deadline for submissions is today, June 24.
Other News
---
Asahi Kasei Asaclean Americas, manufacturer, and distributor of Asaclean® Purging Compounds, has launched a new, interactive, educational website that puts a premium on user experience. It offers nearly 500 pages of purging content in both English and Spanish.
---
SPE News Story Ideas?
Know a member who is doing outstanding things in plastics or in SPE? Have you heard about or are part of a chapter that is making an impact or a difference in the industry? Let us know if you have any story ideas for SPE News! Feel free to contact Chris Barry at cbarry@4spe.org.
---
Upcoming Events
---
SPE National Week of Rotational Molding

August 8-12 | Virtual Event

Register

SPE National Week of Flame Retardants

August 22-26 | Virtual Event

Register

SPE Additives and Color Middle East

September 1 | Virtual Event

Register